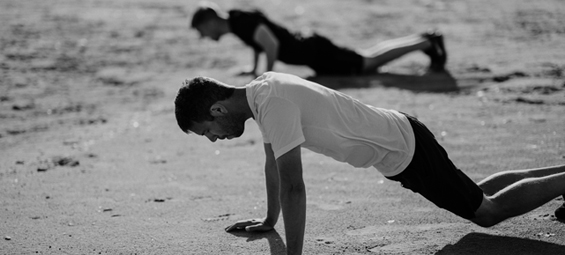 iRest® for Sports Performance
A two-hour workshop that focuses on sleep, energy and recovery
Sleep is essential in sport and studies show that it reduces injury, improves muscle repair and is a sure-fire performance booster. But it's not just sleep that's key here – REST is how we recover faster – it's my secret weapon for success.
Just started training or already compete in a sport and need a way to feel truly rested to perform to better?

What if you could learn a process where, resting for

35 minutes feels like the equivalent of 4 hours sleep

?

Wish you could find a way to ride that Dopamine wave right after training?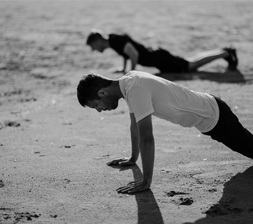 What will I gain from the workshop?
A 2 hour workshop teaching you the 'Science of Sleep and Energy', so your brain

really

knows what's going on.

Techniques from the

iRest®

Toolkit to boost energy and aid recovery – in work, sport or just life.

Learn an evidence-based practice that is researched-backed and shown to effectively reduce:

Insomnia, Stress, Worry, Depression, Anxiety, Chronic Pain and Trauma. (www.irest.org/irest-research)

A short practice you can use during the day to decrease stress and improve motivation.
Course Bonuses included FREE!
iRest® recordings to take your practice into the home – yours for life.
Imagine how different your performance could be, not just for now, but for life. Are you ready to invest in your sleep and recovery plan?
If you have any questions, please email me at [email protected] or call on 07835622343 – happy to chat to see if the workshop is right for you!
This course is also available as part of our Corporate Services – enquire here