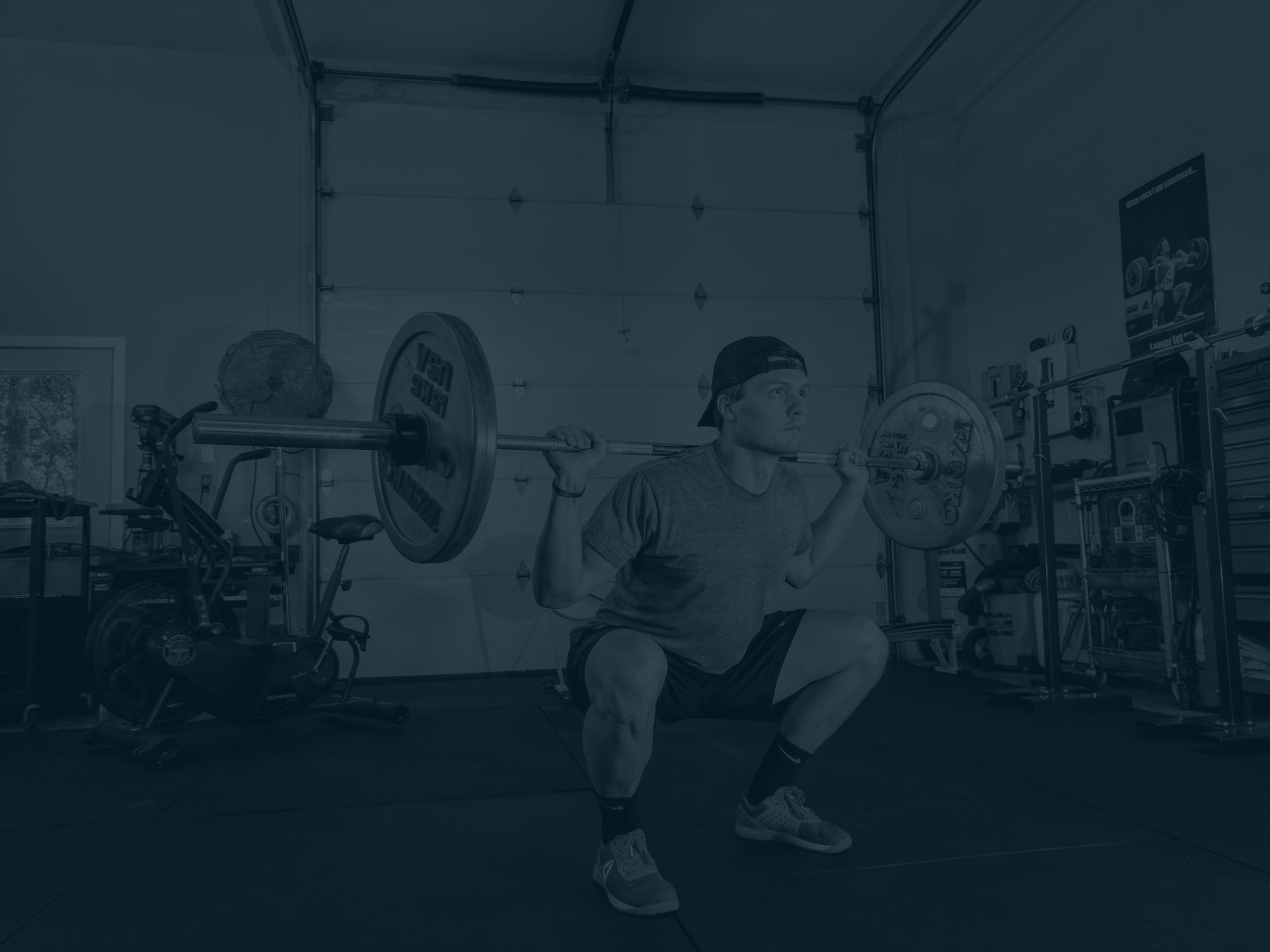 Increase performance and motivation. Reduce stress and injury.
SIGN UP TODAY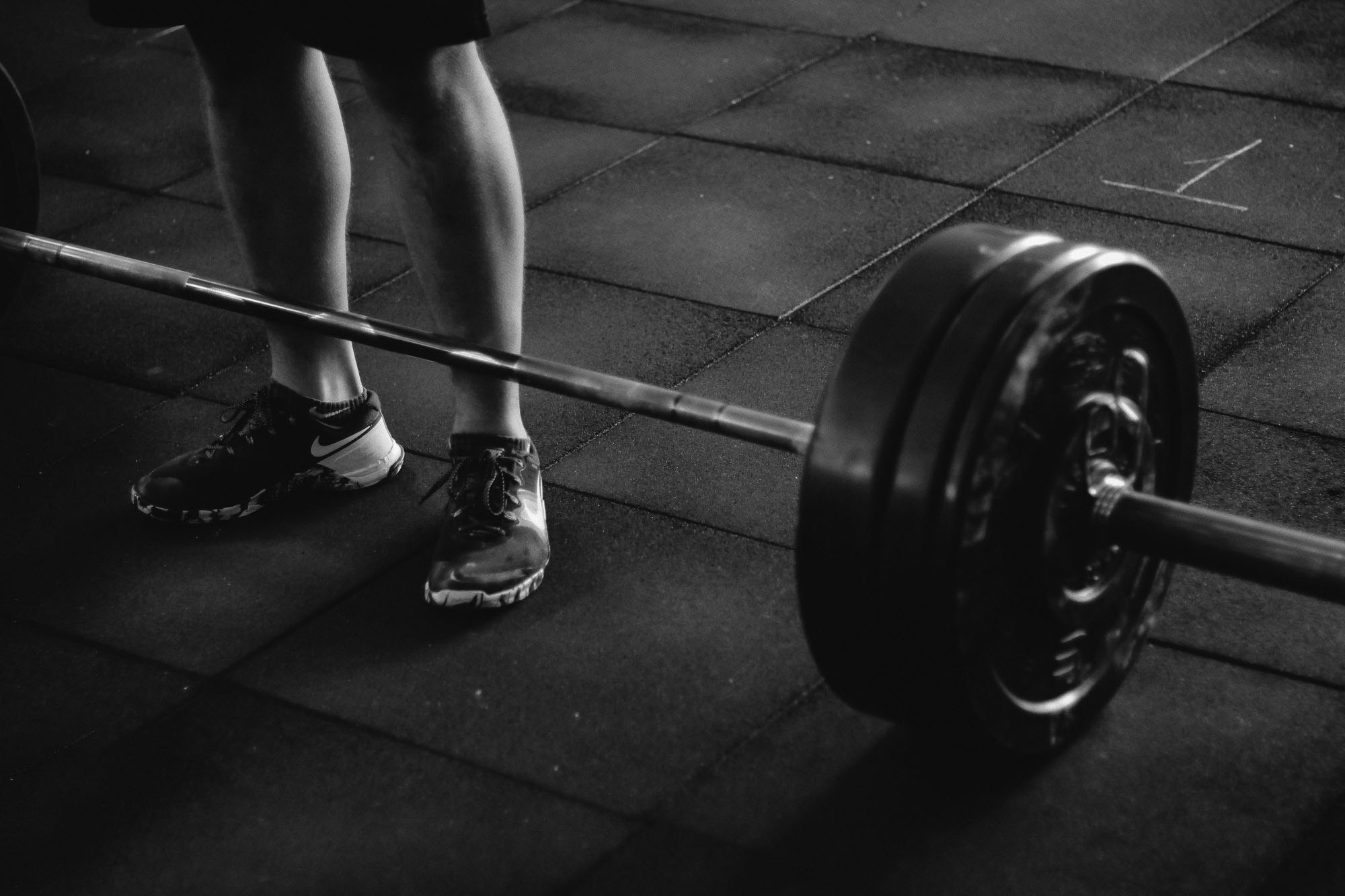 Sleep is essential in sport and studies show that it reduces injury, improves muscle repair:
Are you an Athlete that isn't sleeping?
Just started training or already compete at sport – need a way to feel truly rested to perform to a high level?
Wish you could find a way to ride that Dopamine wave right after training?
What if you could learn a process where resting for 35 minutes feels like the equivalent of 4 hours sleep?
Wish you could find a way to reboot energy levels during your lunch break?
Want a shortcut to better sleep?
Looking to invest in yourself where there is a clear return on time and money for YOU?
What will I learn on the FULL DAY course?
Practical face to face workshops facilitated by our Level 1 iRest® Teacher and Master Coach, will help you understand the science behind the practice.
Techniques that have been demonstrated, even in a very short dose, to positively influence sleep and well-being
Learn the entire iRest® Toolkit to improve productivity and performance – in work, sport or just life
Develop techniques to reduce stress fast – studies show that recent trends for the convenience of practices like iRest® are catching on in many workplaces, especially during the lunch hour
How to take an iRest® for 10 or 20 minutes to help you fall into short periods of restful sleep, so you awaken refreshed and ready for the rest of your day
Understand and put into play an evidence-based practice that is researched-backed with on-going studies across a huge number of areas, including its ability to improve length of time asleep to enhance decision making. (www.irest.org/irest-research).
Bonuses included FREE.
Access to the 2 Hour Sleep Fundamentals Course and Tools for Sleep Assessment to get you started
The entire iRest® course recordings – over 3 hours of practice to take home – yours for life
Access to the Developing Sleep Course for further self-improvement
over 4 hours of content
CPD Certificate
A comprehensive iRest® manual for referral.
Start Today
Now more than ever, sleep should be a priority for us all. But it's all about more than just sleep – find out more below.
"Louise also shared the science behind sleep and how sleep is the fundamental principle to high performance at work, in sport, in your business and for that matter all areas of our lives!"
Jeff Kinder | Coach