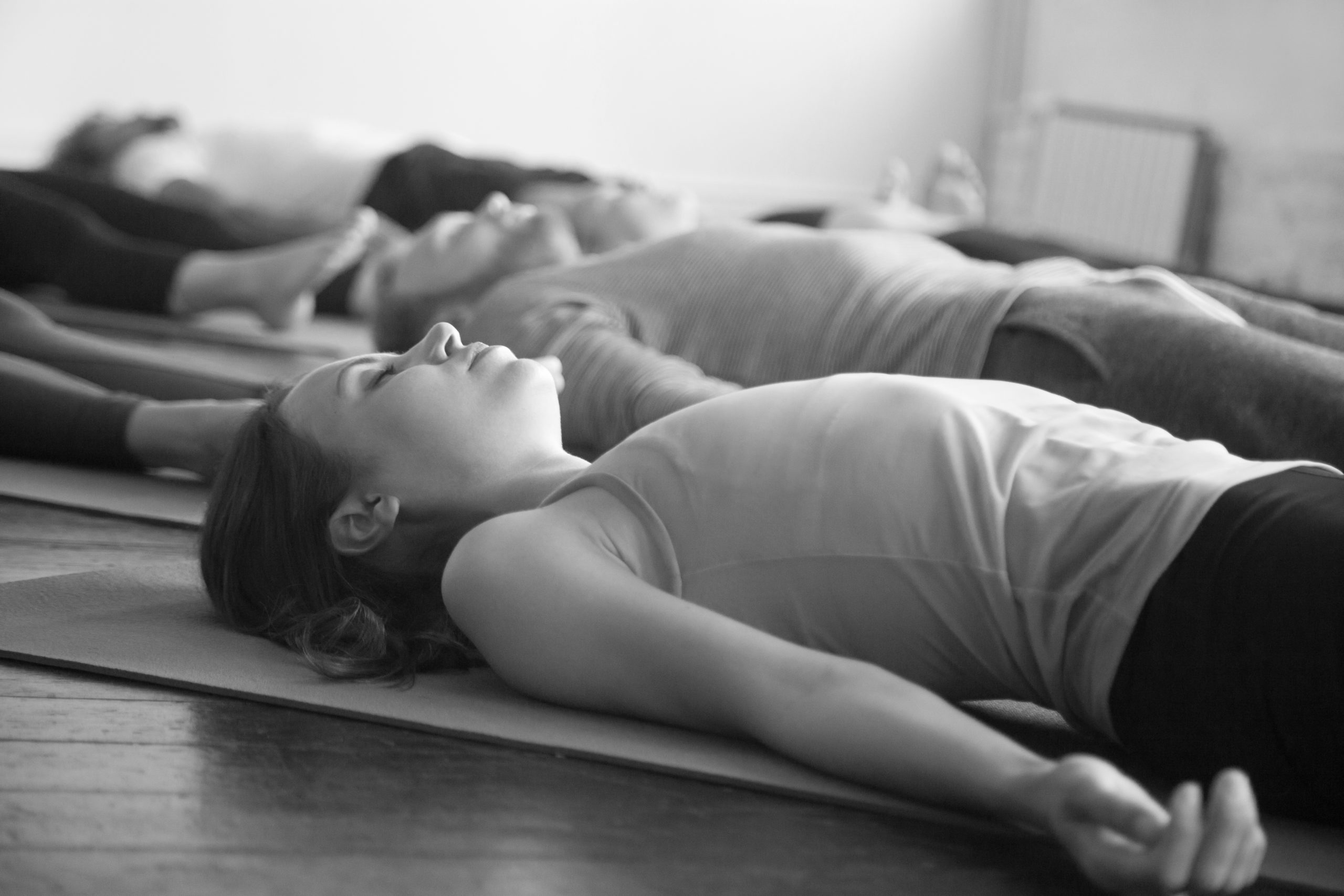 Ready to improve life longevity by 15%?
Tired of waking in the morning not feeling refreshed?
Waking up at 2am with your head buzzing with things on your mind?
Need action to reboot energy levels in a short space of time?
Experiencing specific sleep challenges, you need to address?
Would you like a bespoke tailored sleep plan, just for YOU but don't know where to start?
Developing successful sleep habits enhances immunity, memory, learning and recovery. It's time to make sleep a priority:
Three Sessions, with over 3 hours of tailored sleep coaching for YOU
Session One – a 2-hour session with expert feedback and analysis to create a bespoke plan
Technology assessment to enhance results and assist you in keeping track of your progress
Implementation of an initial 7-day plan to improve sleep quality and address challenges
Session Two – a 1 hour session to review, adjust, and refine if necessary – ensuring you are getting the restful sleep you need to restore energy levels
Provision of an individual iRest® plan to aid rest during the day so you wake up feeling refreshed
Session Three – a check in session after 4 weeks if required – by then you should have nailed your routine.
Bonuses included FREE.
Bespoke sleep diary to keep you on track and help you to learn more about your patterns
Specific iRest® recordings personalised to your session outcomes
Support via WhatsApp or email whilst working on the bespoke plan
Access to or comprehensive video library which includes tips and tricks for better sleep, helping to tackle any issues that may arise.
Start Today
Ready to improve life longevity by 15%? You need to put sleep back to the top of your list. Not sure which package is right for you?
"The course helped me sleep again after months of anxiety and insomnia. Great content, materials and progression throughout. Highly recommend it!"
Katy Biddle | Active Vitality Coaching