The Mindset behind the Revolution.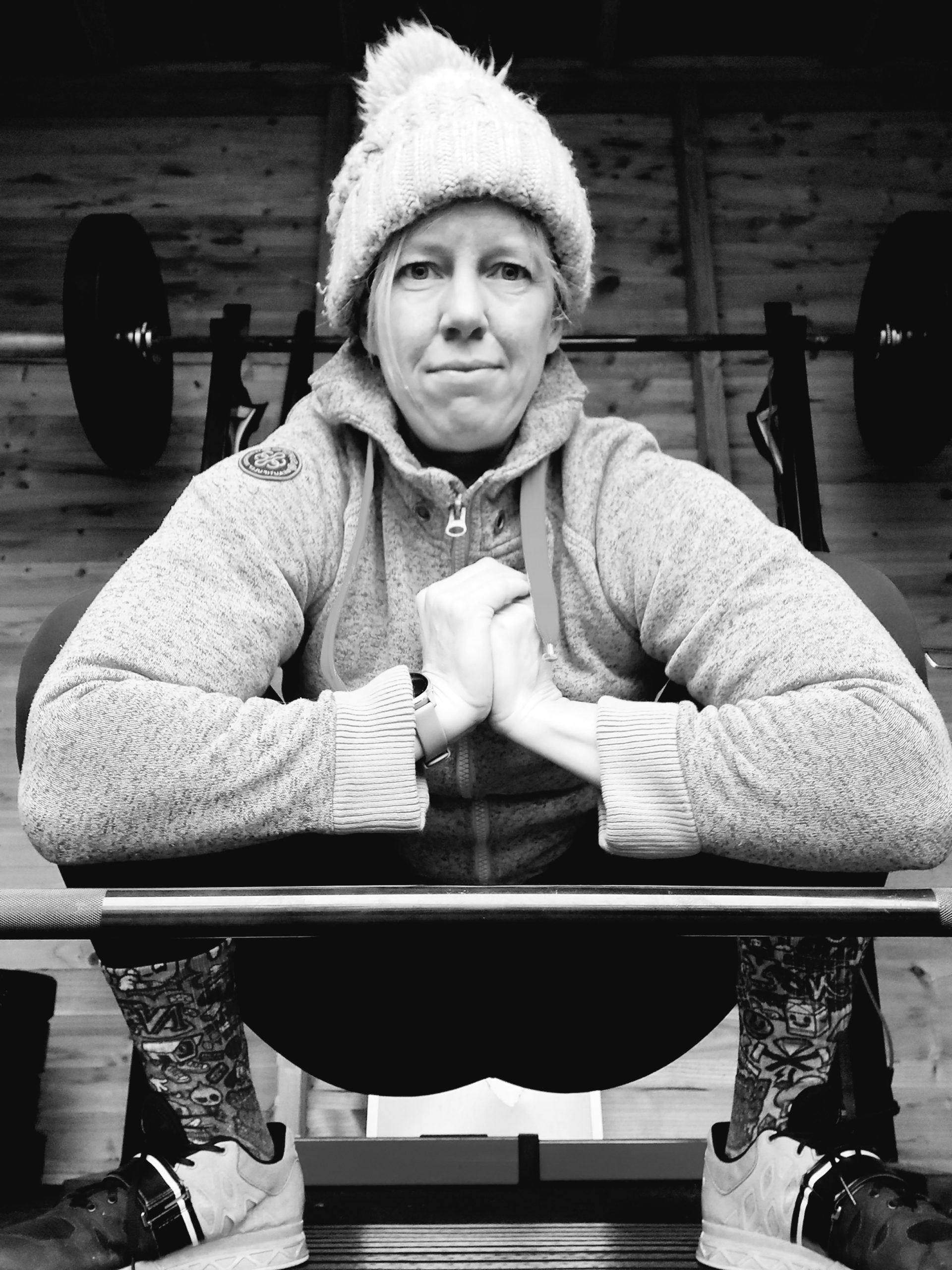 Meet Louise
For over 20 years I have worked in fast paced, high pressure and tough sales environments. With my corporate background I have worked in both intense, structured sales settings running high performance teams, working with entrepreneurial companies and getting new businesses started. I hit a point in my life where I was "performing" at work but definitely not doing the same with life. As a new working mother, I faced emotional stress I hadn't anticipated – I had to find a way to change and quickly!
I explored multiple coaching methods for my own development and realised that this was my passion. I knew I wanted to educate others and show them the widest range of tools for FAST, effective change. I trained in numerous techniques, both scientific and alternative approaches – offering a mind and body approach.
As part of my master's training, I experienced the NLP "Breakthrough", an intensive two-day session using powerful techniques to deliver change. It was a pivotal moment for me, I hadn't understood how much repressed negative emotion I had allowed to hold me back, I wasn't aware of the decisions I made years ago that limited my performance daily. I was inspired to create The Revolution Mindset Programme, combining the power of BOTH conscious and unconscious coaching techniques through Revolution Cycle – Mindset, Movement, Sleep and Breathe. It teaches you to change thinking, through a unique science coaching style, and provides you with the tools to master your own life.
As a CrossFit nut, I have a passion for weightlifting which has fuelled my business and fascination of using the unconscious mind for dramatic change in performance. I believe in the power of movement for mental health – whether it's walking or finding a sport like me – its effects on the mind are profound.
BSc Criminology with Psychology
BSc Credit in Sports Psychology
MA (Masters) in HR – "What makes Successful Teams"
CIPD Certified in Learning and Development Practice with Coaching
ILM Level 5 Coaching and Mentoring
Diploma in Counselling Skills
NLP Business Practitioner and NLP Sports Practitioner
NLP Coach, NLP Hypnosis and NLP Timeline Therapy™ Practitioner
NLP Master Practitioner
NLP Master Coach, NLP Master Hypnosis and NLP Master Timeline Therapy™ Practitioner
Kinetic Shift Practitioner (UKHA)
OldPain2Go® Practitioner
Level 1 iRest® Teacher
Pellowah Energy Practitioner
ASIST Certified
British Weightlifting Level One Coach
Level 3 Personal Trainer
Oxygen Advantage Instructor
Mental Health First Aider
Certified First Aider at Work
"To anyone who wants to give Mindset coaching a try I would say yes, yes, yes!"
Stuart Howse – CrossFit Coach | Weightlifting CrossFit