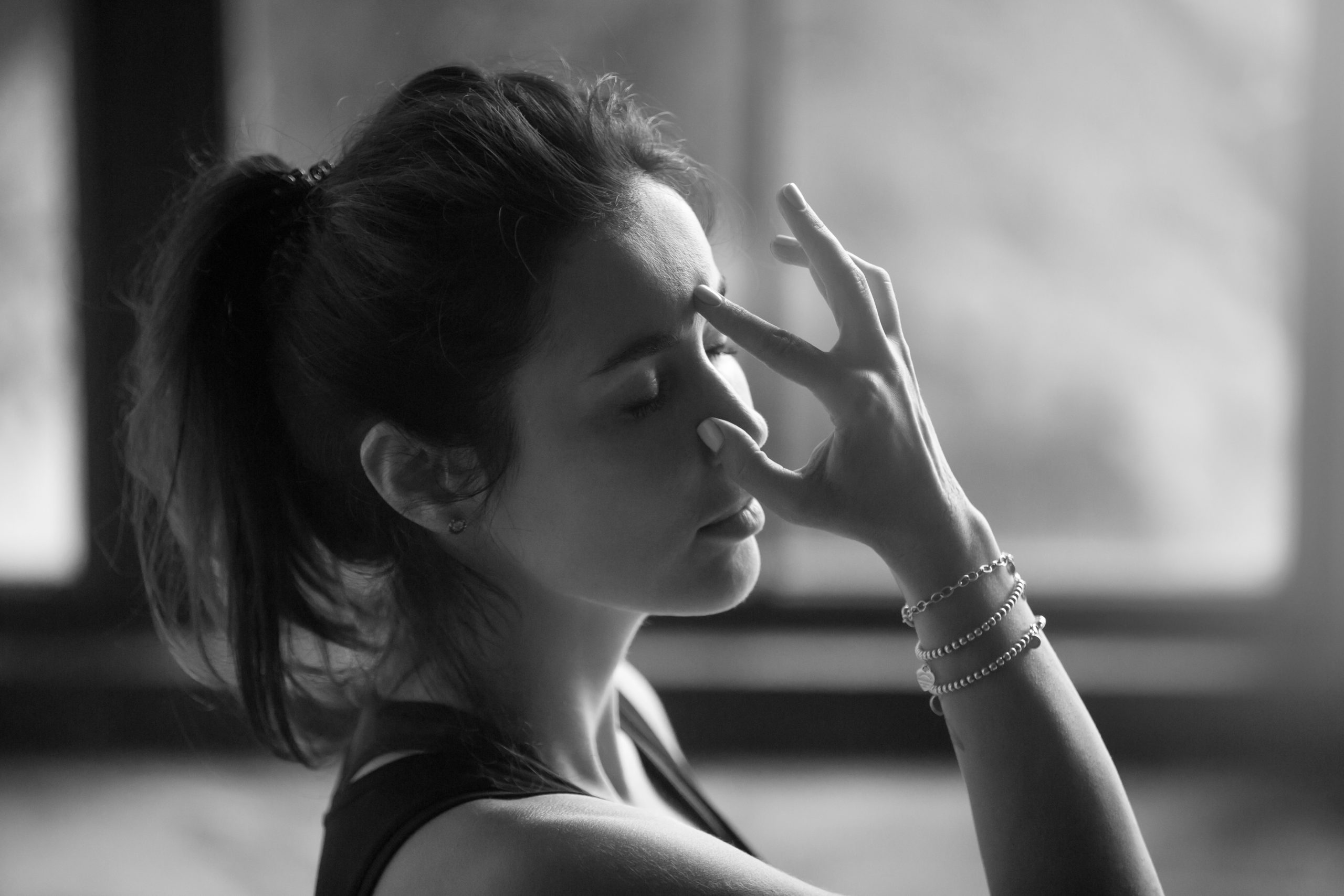 Slower breathing means longer time for oxygen to diffuse into the blood and the benefits are many:
Improved sleep and reduced fatigue
Faster Heart Rate Recovery for a fitter, healthier heart
Increased circulation with every heartbeat
Higher concentration, more calm and resilient during movement which transfers into everyday life.
Can't make the course date or prefer a tailored 121? Then sign up to Oxygen Advantage: Breathe Work Coaching, designed specifically for you:
Session One – Full 121 workshop learning how to utilise breath with the Oxygen Advantage Recovery plan to boost your physical training, recovery and enhancing performance at a faster rate
Session Two – 2 week analysis, reviewing breathwork sessions and results. Tweaking the plan where necessary and reviewing both body and mind during the process
Session Three – 4 week analysis including Mindset strategy and assessment of breathe training to ensure you continue to achieve results.
Bonuses included FREE:
Access to Oxygen Advantage Recovery Plan including videos and full weekly plans to make it simple and easy for you to follow using either your phone or tablet
Support the whole way via WhatsApp or email whilst working on the bespoke plan.
Start Today
And Breathe. On our journey to Revolution, it's important we remember to stop, pause and recover. Not sure which package is right for you?
"I used focused breathing during the WOD – nasal breathing as much as possible. I had energy for the day. I really did 'ding' an extra 3 gears…really had my recovery to the max… thank you."
Matt Thomas – CrossFit Coach, Athlete and Box Owner