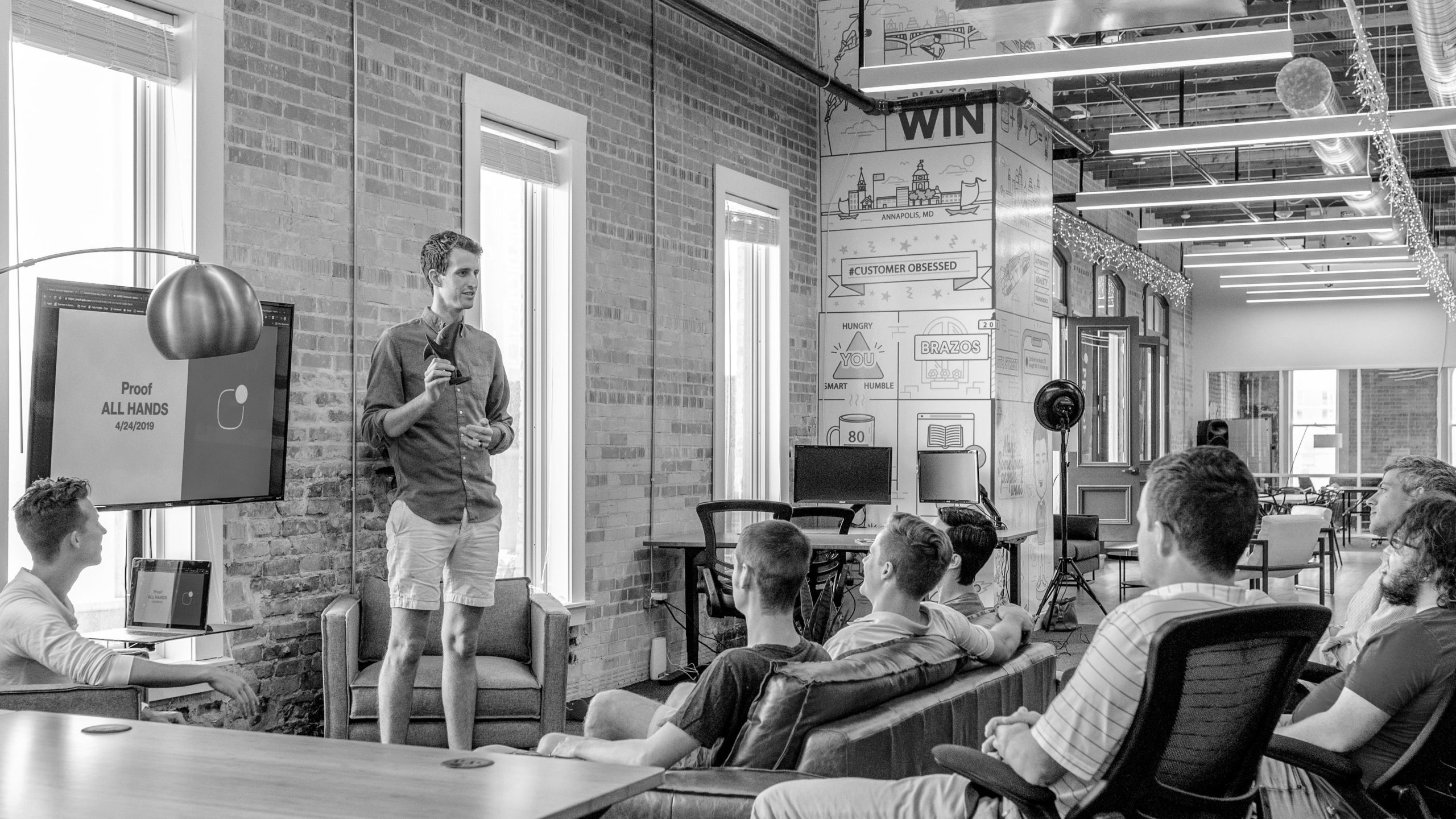 What can Leadership Coaching do for your business?
Develop a leader's performance to drive business through positive and open mindsets
Improve communications by understanding thought preference and the power of language
Empower managers to really understand how teams tick
Support goal setting and help ensure they are consistently achieved
Embed the Infinite mindset.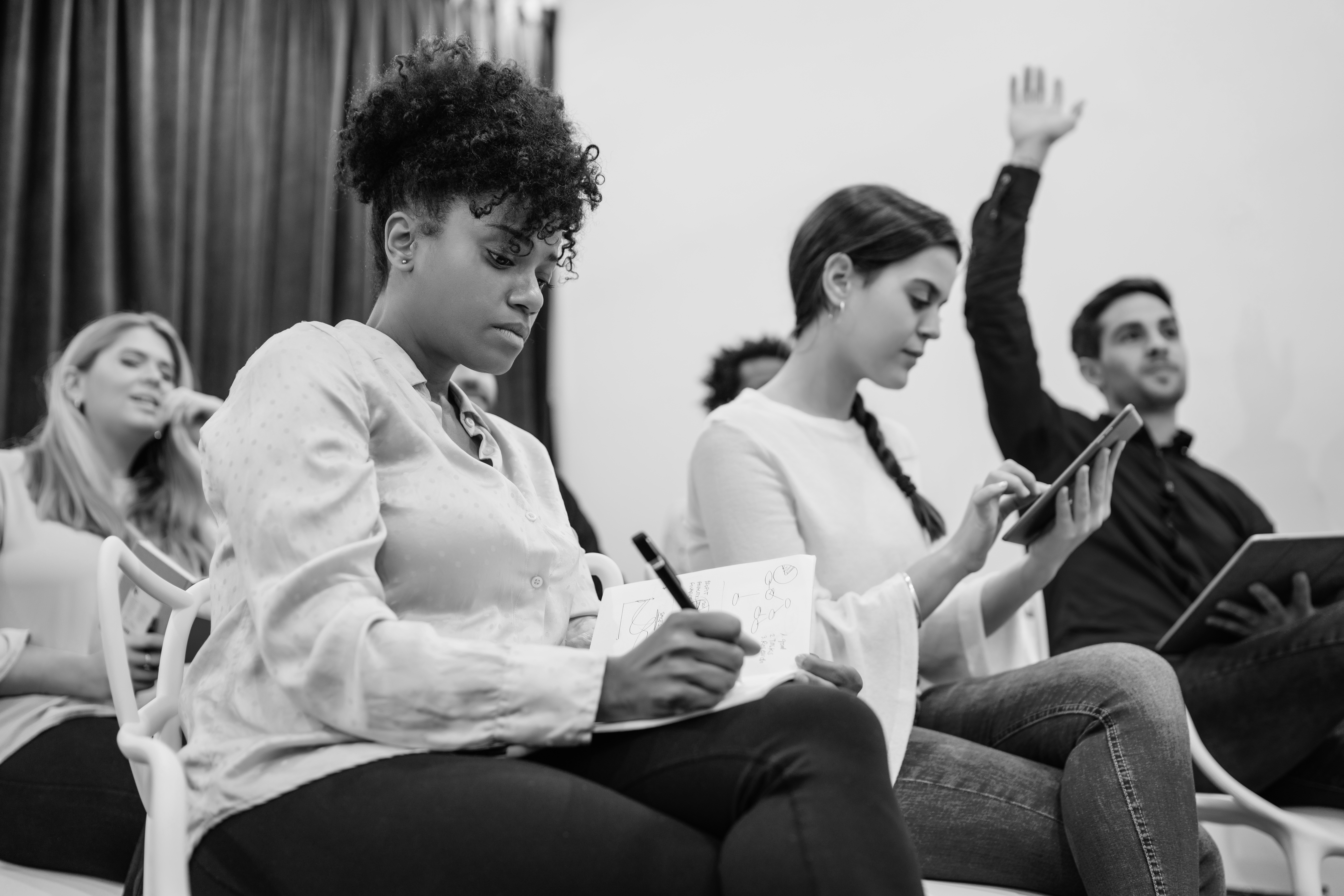 Ongoing coaching can assist employees across many other areas:
Master their emotions under pressure, while also increasing confidence and motivation
Increase presence in business meetings and help individuals to remain self-assured during negotiations
Use language with better precision to create compelling arguments
Help inspire and manage teams more effectively whilst facilitating psychological safety.
Start Today
Drive your business through positive Mindsets? Need a speaker or just want to learn about The Revolution Mindset in a seminar environment?
"Louise's knowledge was great, and the sessions were well pitched to the audience. Very professional… super feedback."
Salli Hunt assoc. CIPD | People Partner Xoserve