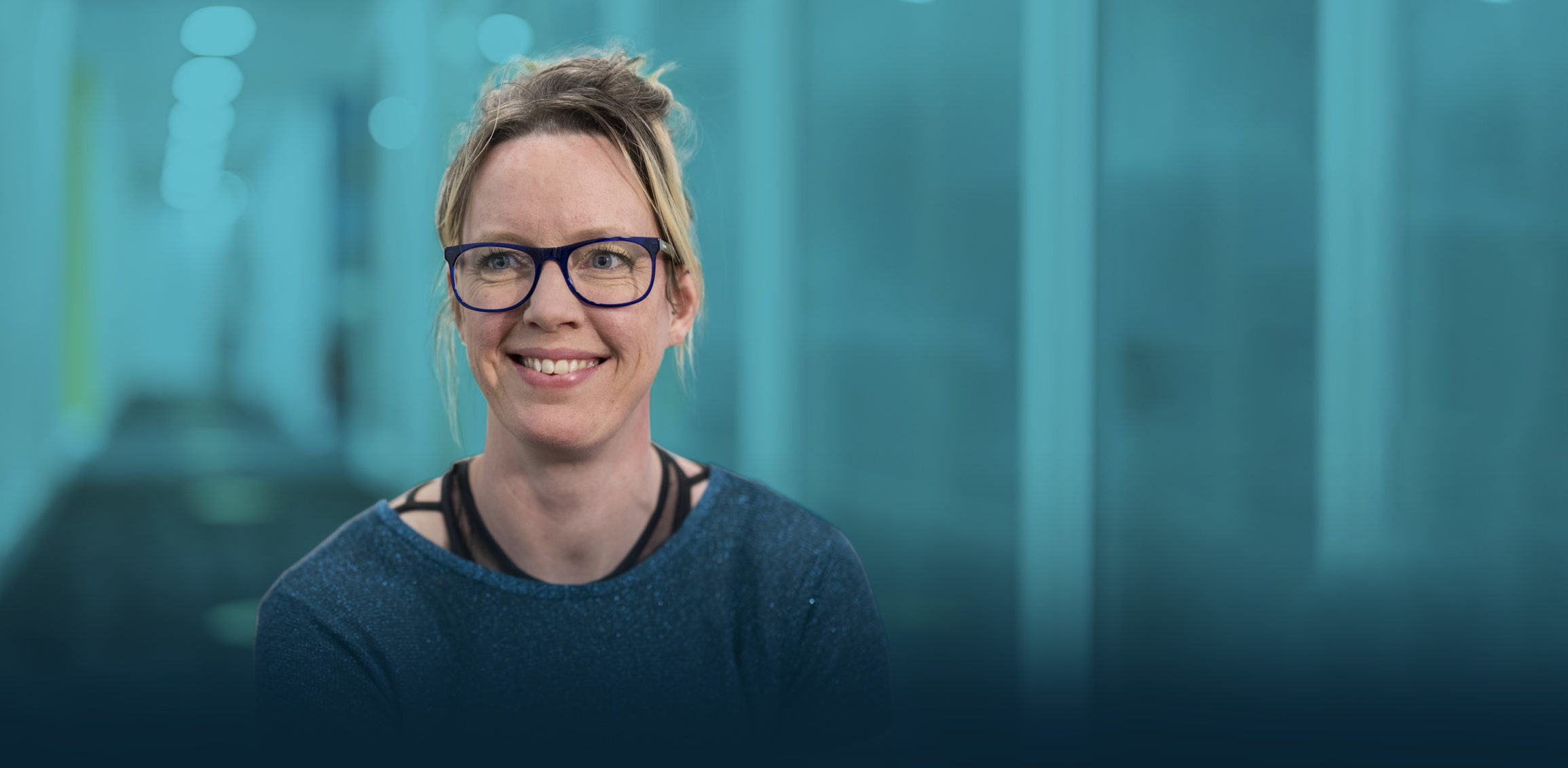 Revolutionise your Mindset. Ignite your performance.
Start Today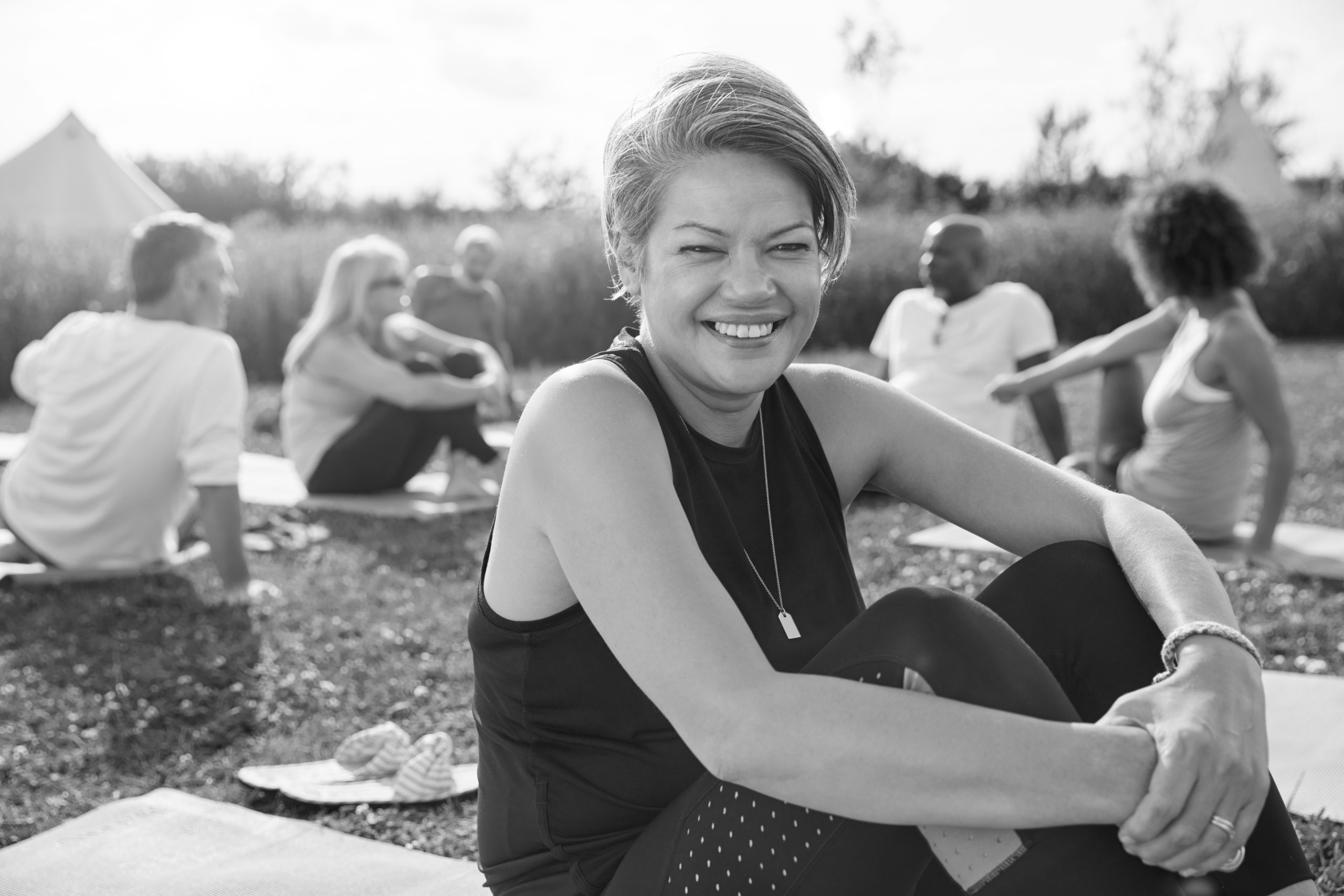 You don't have to be an athlete to be a champion.
The Revolution Mindset was born out of a passion for sport, psychology and powerful coaching techniques that challenge your unconscious thinking. We believe in utilising a comprehensive approach to both science and coaching to make real, lasting change no matter which part you want to focus on. From extensive research-led training in Oxygen Advantage and iREST to tailored 121 sessions.
Revolution Performance Mindset's Mission is ALL about a strong mind and body. Re-educating the way you think to feel mentally resilient, reconnecting with purpose and finding freedom to give the performance of your life – no matter what the goal!
Start today
Investing in yourself is the ULTIMATE way to transform! We believe that performance coaching is so much more than helping you through your current limitations. It's learning and growing together…giving you the support and creating the space you need to continue your transformation successfully. Igniting your thinking long-term, giving you a stronger mindset for the future!