Rest is how we recover faster – it's my secret weapon for success.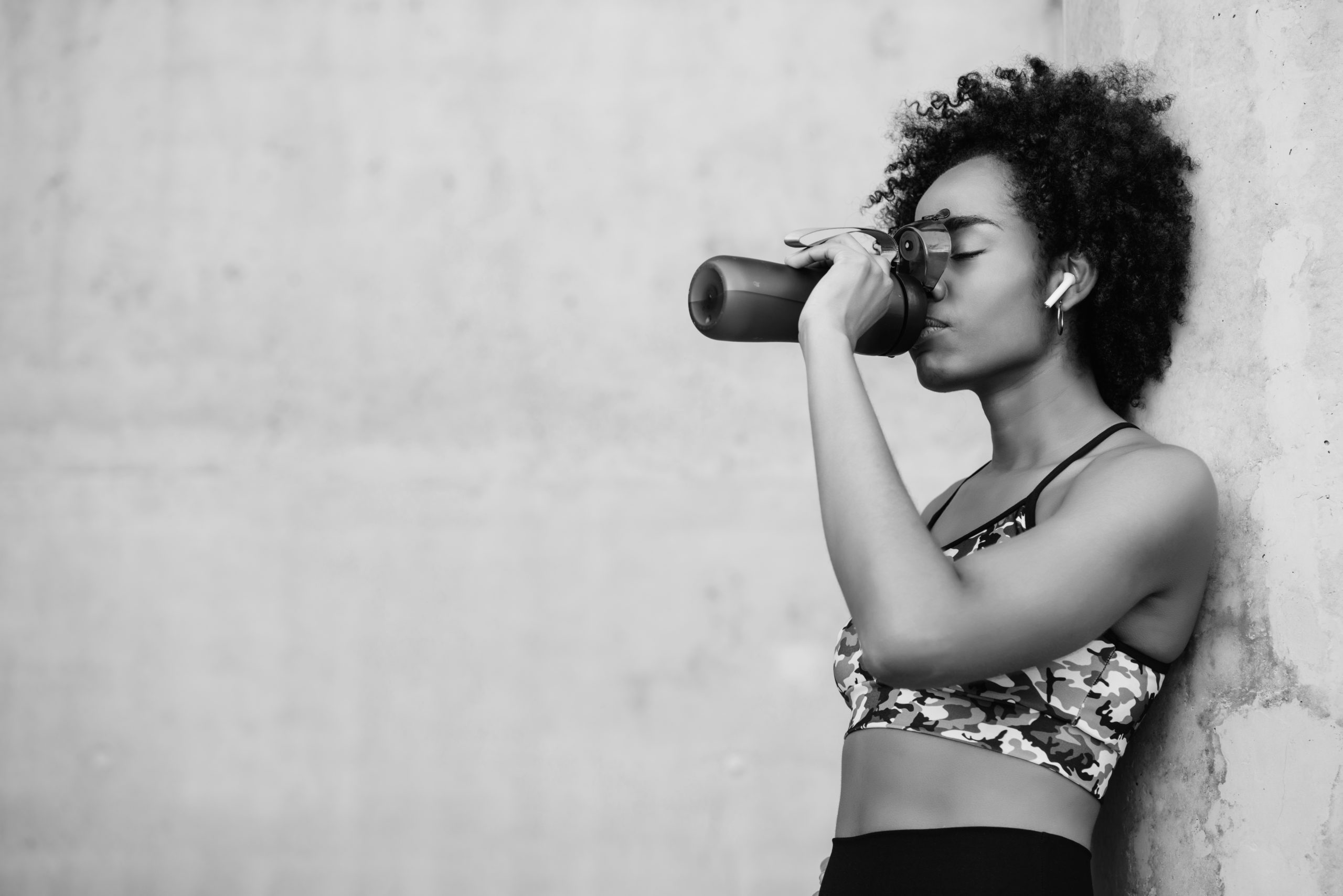 Sleep & Recovery with iREST
With sleep problems on the rise, it's time to make rest and recovery a priority too.
Get Started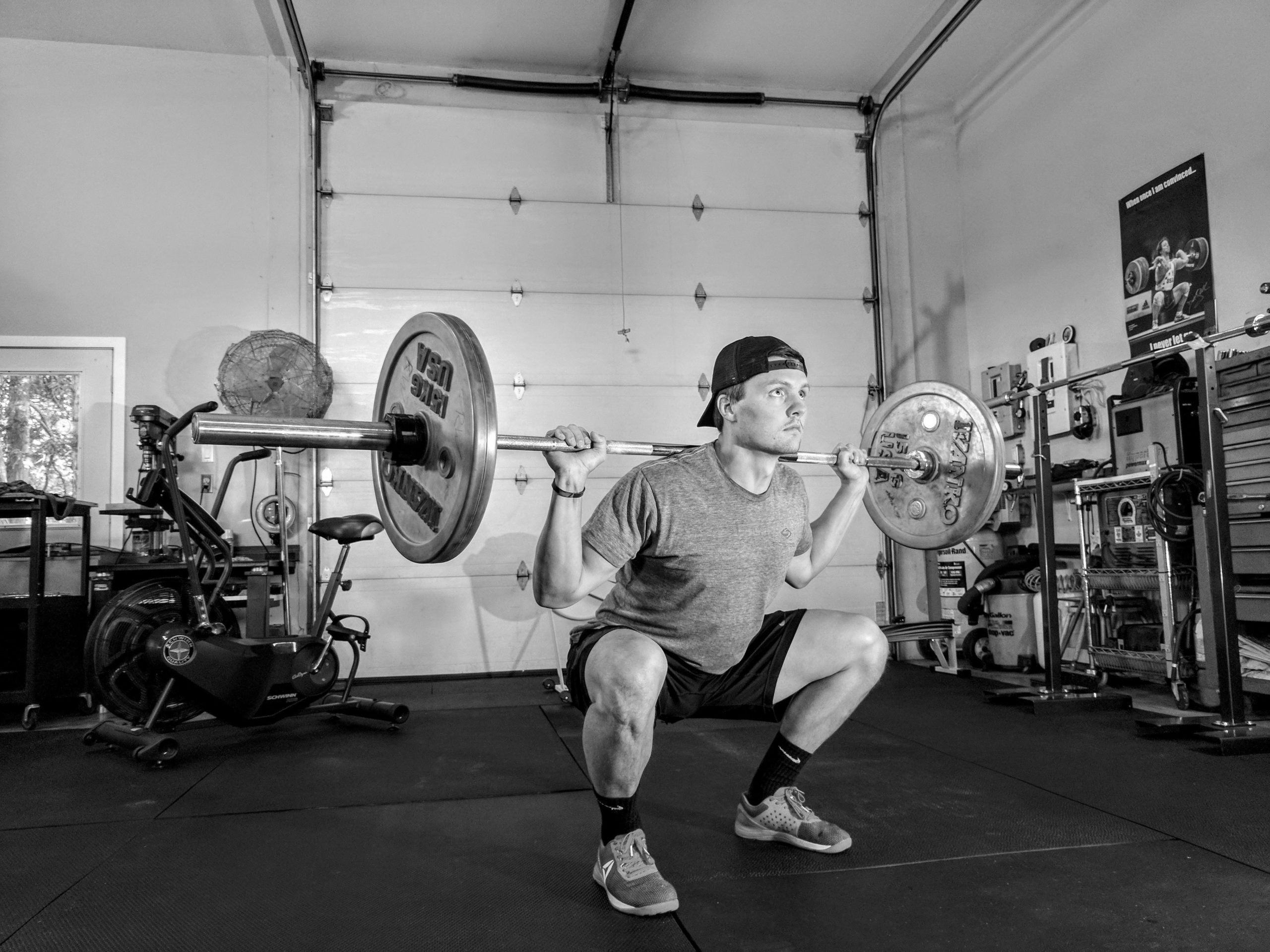 Sports Performance with iREST
Sleep is essential in sport studies show that it reduces injury, improves muscle repair and is a sure-fire performance booster.
Get Started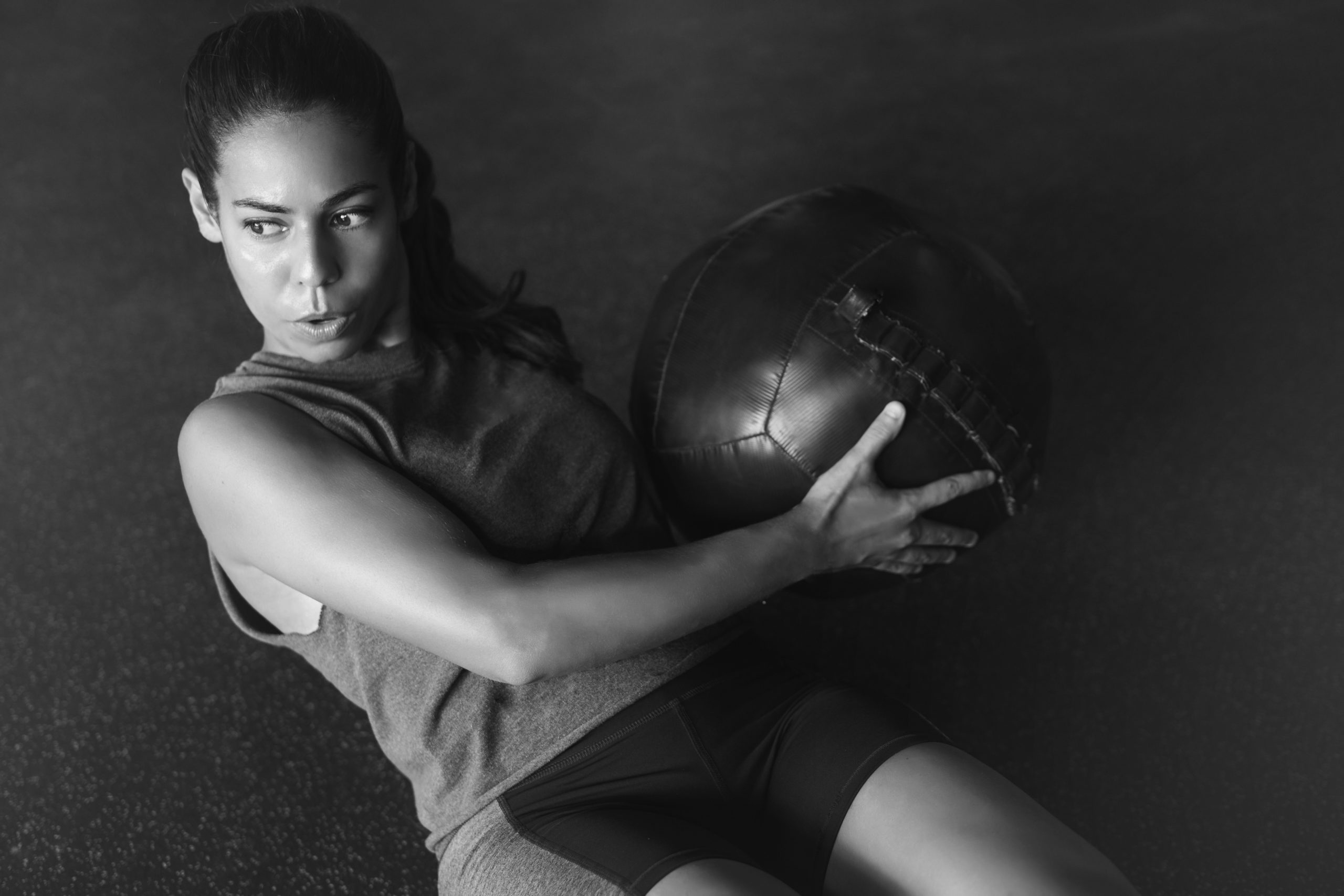 Functional Breath Training with Oxygen Advantage
Allowing for higher aerobic and anaerobic capacity – it's all about doing more with less. Exercising further and faster with each breath.
Get Started
Start Today
Enhance your sports performance, or optimise your daily routine through sleep and breathing recovery plans. Looking for the right workshop or to organise your own, bespoke session?
"…highly qualified, experienced and this was evident in the workshop… Excellent quality, comprehensive learning materials"
Wendy Derrick – Coach & Trainer