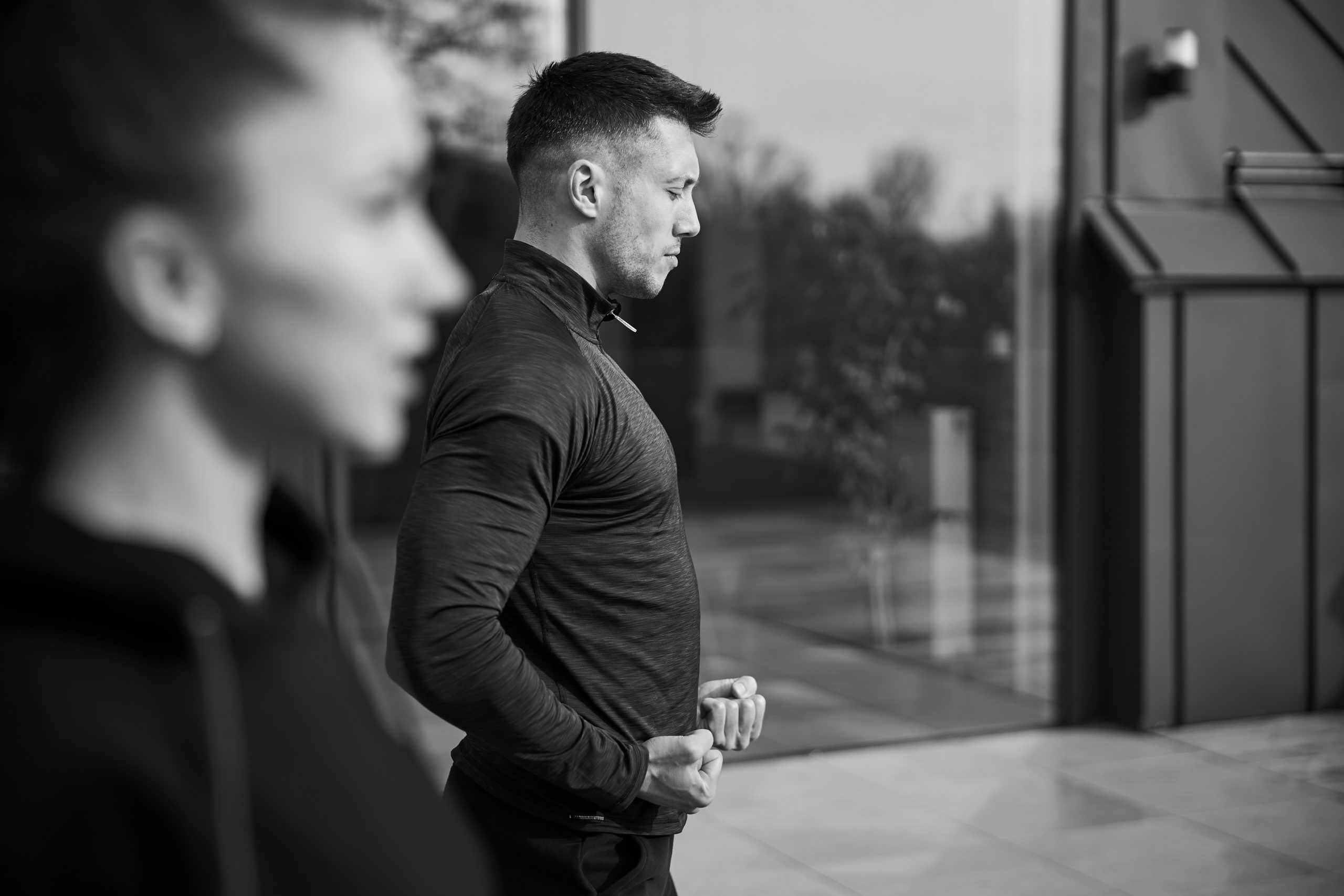 Functional Breath Training allows for higher aerobic and anaerobic capacity:
Want to increase your Recovery by 35% in just 4 weeks?
How would you like to optimise your Training Programme by simply breathing better?
What would it feel like to have a fitter heart by adding simple techniques to your daily life?
Hear other Athletes nailing Performance but can't work out why you are not further along too?
Would you like to see fitness improvement with the power of just walking and breathing alone?
Feel the benefits of the 1 Minute Recovery Plan:
Focus on utilising the Oxygen Advantage Breathing Techniques to lower your HR Recovery time
Improve your BOLT (Body Oxygen Level Test) to help with sleep, posture stabilization, reduce injury and  promote recovery
Allow for a faster Heart Rate Recovery which will improve overall performance with increased circulation, concentration and resilience
A key indicator of the  effectiveness of an athlete's exercise programme.
What does the 1 Minute Recovery Plan include?
90 Minute Workshop including the science of The Oxygen Advantage and all the techniques needed for the plan…
A 4-week plan for you to follow to improve your training, recovery and sleep
Weekly check-ins to tailor plan following results
WhatsApp access for any questions for the duration of the programme.
Bonus Extras!!!
Access to the workshop content including videos and Breathing Audios for download via Thinkific
20% Discount on the 121 Plan for all workshop attendees
Full presentation of results for facilities holding a workshop to use for your own content.
Start Today
In as little as 4-weeks you could record upto 35% faster Heart Rate Recovery. Looking for the right workshop or to organise your own, bespoke session?
"I saw phenomenal results in my training…I have a new vitality for training by changing nothing but the way I breathe! Would absolutely recommend working with Louise."
Michelle Langford – Recreational Fitness