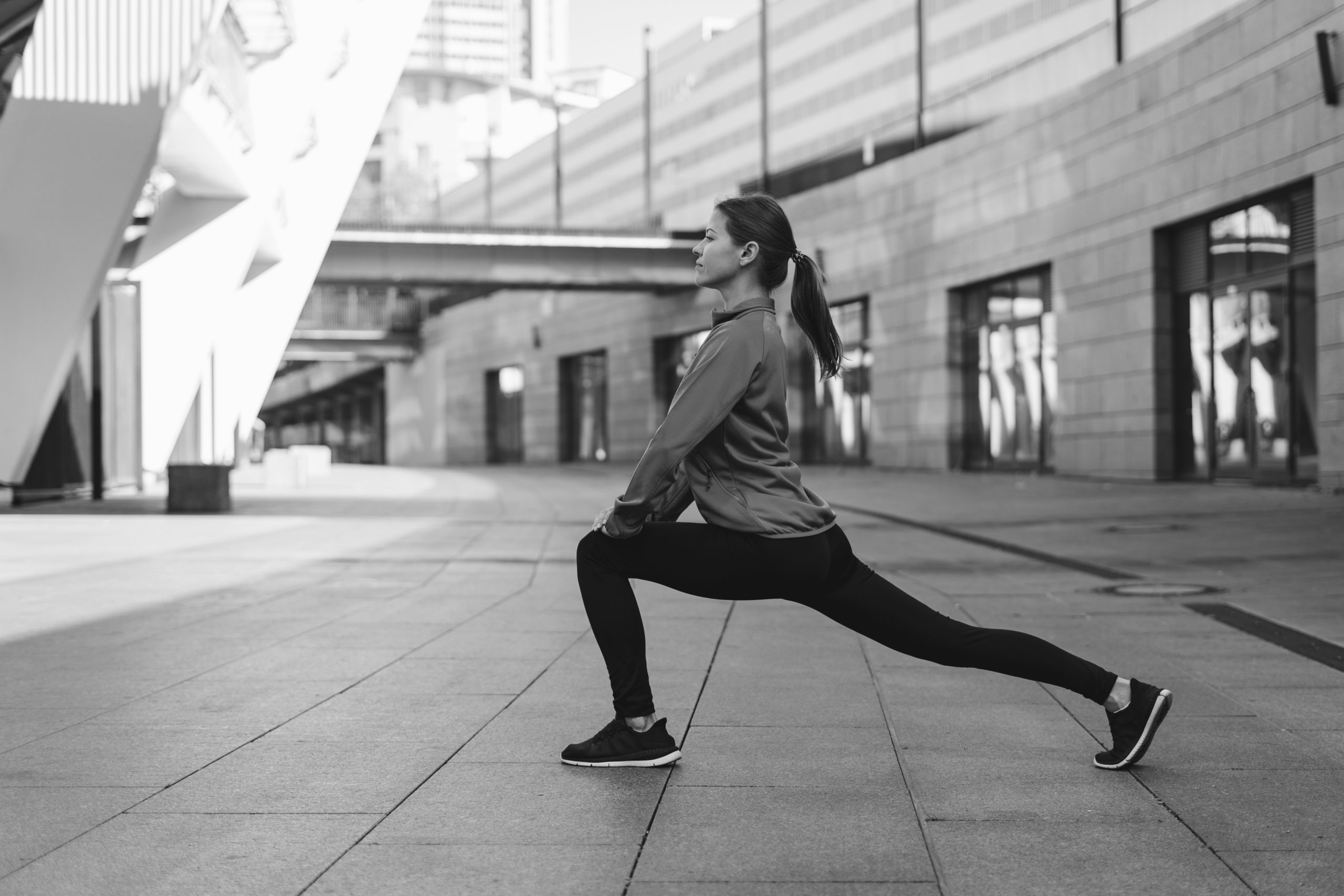 Our Move Strong Coaching will add to your physical pension:
Is exercise not your passion, but you want a way to improve the quality of your life?
Would you like to know more about building strength to perform everyday tasks later into life?
Are you tired of your regular fitness classes and looking to get some variety back in the mix?
Do you need a simple way to feel good and boost energy?
Would you like to have more input into shaping a fitness programme designed so it really works for you?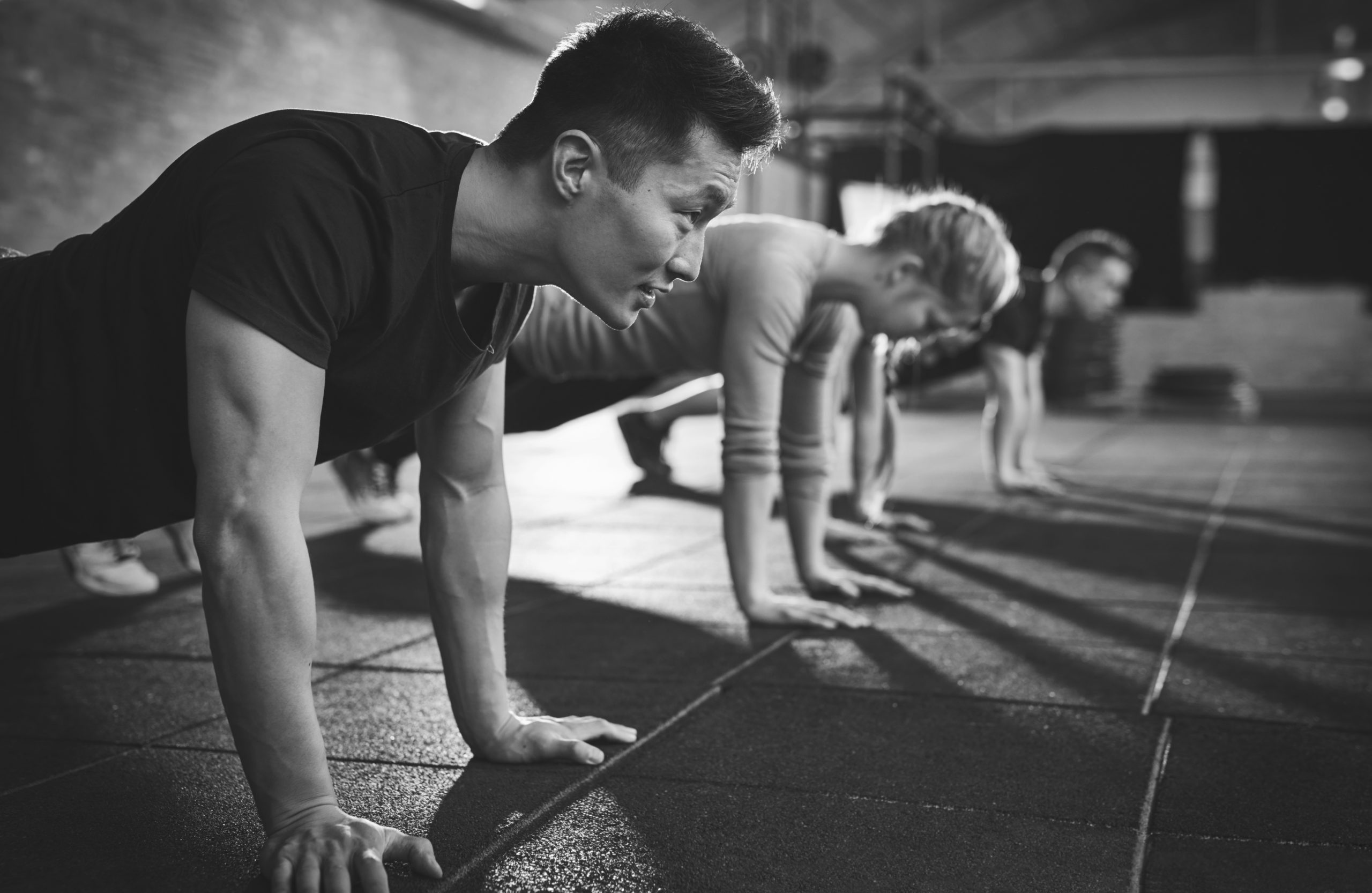 What does the Move Strong Package offer?
3 Levels of membership for personal coaching in the comfort of your own home to fit around YOU
Up to four personal training sessions (depending on membership) to maximise effectiveness and reduce the risk of injury
Use of our equipment to expand your functional fitness range to make everyday activities easier
Additional options to include an RPM Lifestyle review, offering even greater return on your exercise investment
Support via WhatsApp or email whilst working on your bespoke plan.
Strong Plans
Functional Fitness for a Strong Future – At Home – With Our Equipment
FITNESS PLAN PER MONTH
STRENGTH PLAN PER MONTH
STRONG PLAN PER MONTH
ONE OFF SESSION
TRAINING PLAN
YES
YES
YES
NO
EQUIPMENT LOAN
NO
YES
UNLIMITED
NO
LIFESTYLE REVIEW
NO
NO
YES
NO
WEEKLY CHECK INS
YES
YES
UNLIMITED
NO
WEEKLY CHECK INS
UNLIMITED
Start today
Build the functional fitness you need to perform. Not sure which package is right for you?
"Louise has helped me in all aspects of my life, not just training. I feel like I'm more balanced, self-aware and focused on what I want in life."
Fran Bale | Head of Policy & Strategy Planning