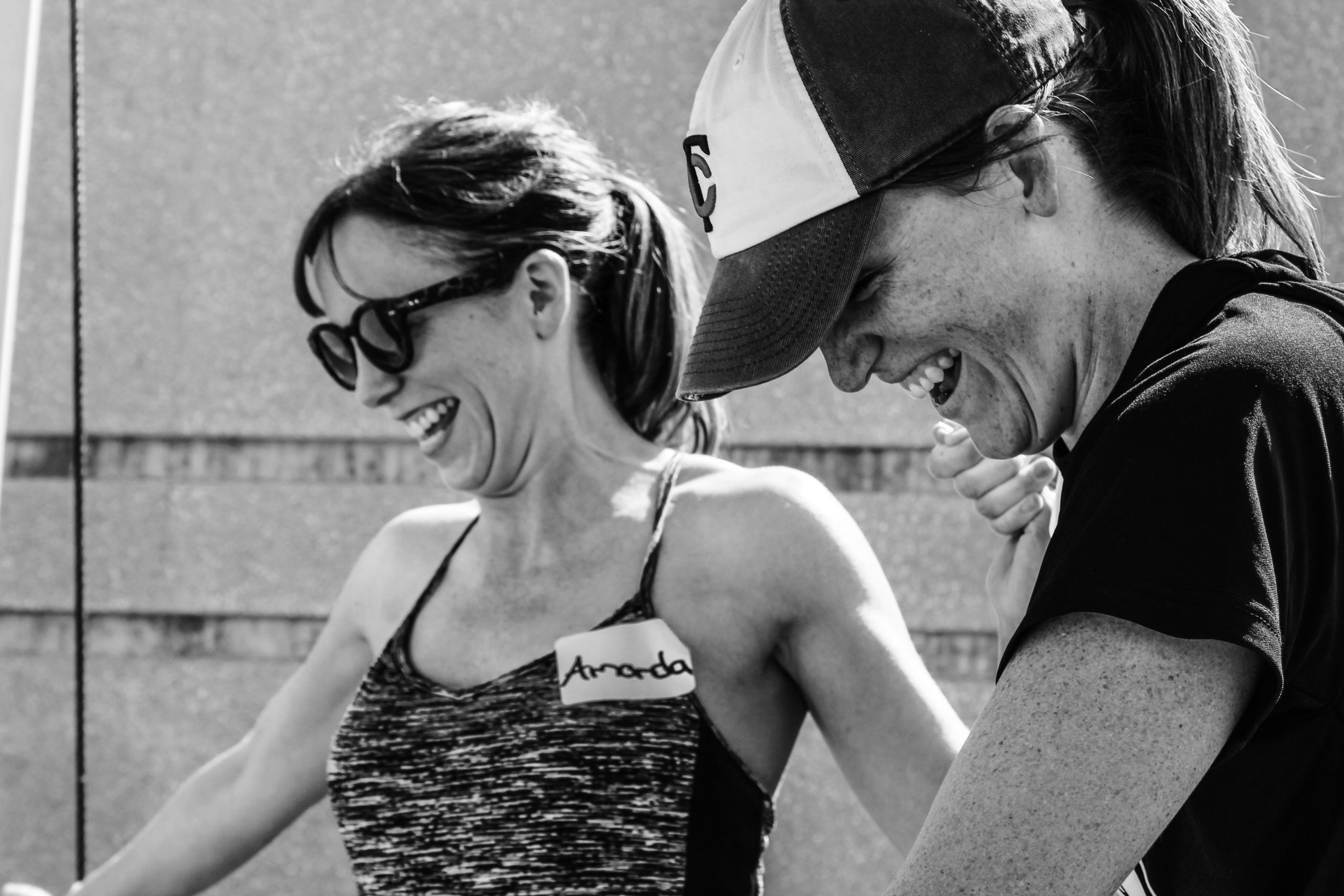 Resilience Sessions
Recent times have seen an increasing rise in issues around sleep, fatigue, overwhelm, stress, burnout and anxiety. With this in mind, it is now more crucial than ever to prioritise employee resilience through these challenging times. The sessions we have developed encourage individuals to take care of their own health, so that they can in turn support others in the workplace. We cover science-based techniques and include Q&A sessions for attendees to ask any questions to enhance their own understanding and wellbeing.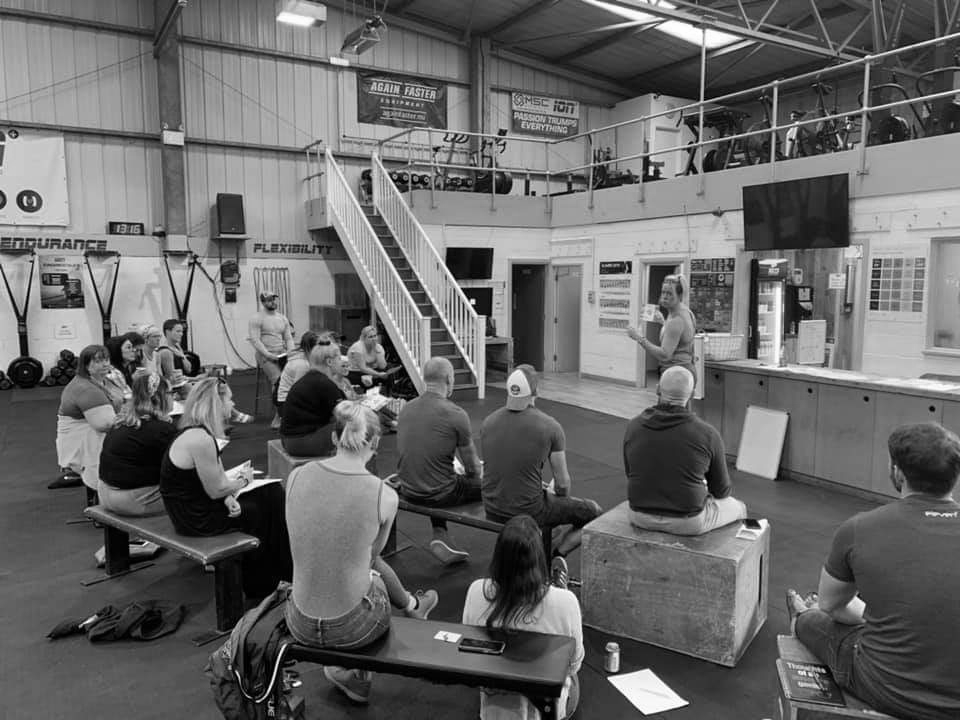 Being Human: Leadership Sessions
Cultivating a new breed of Leadership, these sessions equip management teams with the tools to identify triggers for key topics such as stress, overwhelm and burn-out. The aim is to create a psychologically safe environment where everyone feels open to discuss wellbeing with confidence and know what resources are accessible to both themselves and their teams. We look at subjects such as team communication, management and other areas that can give managers more practical tools, helping to build trust and allowing them to ultimately become a more authentic leader.
Start Today
Want to pull focus on wellbeing and help build resilience? Need a specific Workshop or just want to learn more about The Revolution Mindset in the Workplace?
"I would recommend to any team manager, big or small to look into The Power Up Project. Apart from giving great insight into getting the best out of the different personalities in your team, it answered some questions about me personally and how I work…"
Tom Coxon – Training and Implementation Officer | Athena Care Group Ltd.